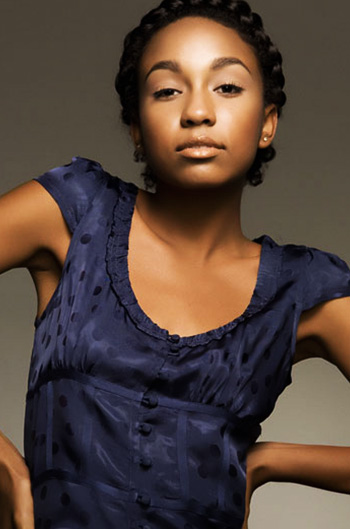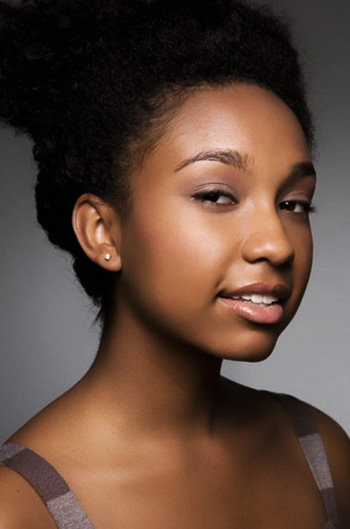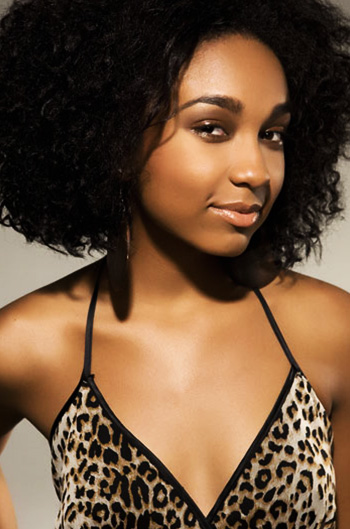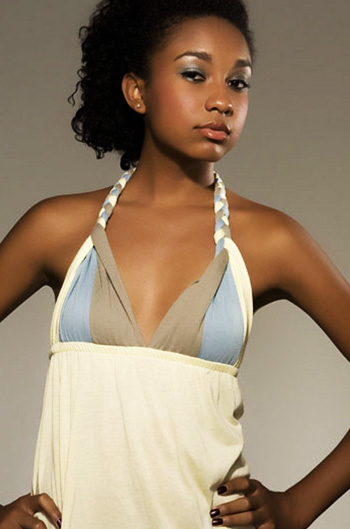 Alejandra Jordan

Alejandra Jordan signed with Hines and Hunt Management in Los Angeles. She was featured in an AARP public service announcement. She was in a commercial for cell phone provider Alltel and featured in a music video for Ne-Yo. She also had an extra role in the film Drillbit Taylor with Owen Wilson.
In addition to her extensive acting resume, she signed with Coast to Coast print modeling agency and was also featured in a national advertisement campaign for JC Penny as well as several beauty photoshoots.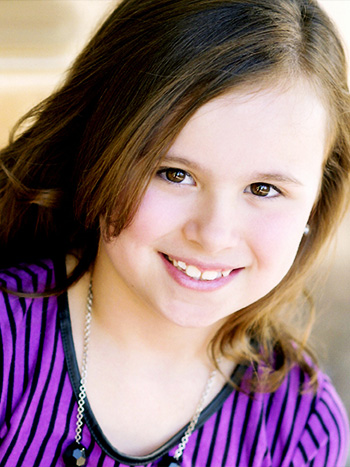 Alexandra Richins

Alexandra Richins attended the IMTA Los Angeles Convention, where she received an amazing 7 awards, including First Runner-Up Actor of the Year, First Runner-Up TV Beauty and First Runner-Up TV Scene. Shortly after IMTA she signed with Los Angeles manager Stein Entertainment Group and Media Artists Group. In less than a week, Alexandra auditioned for a lead role in a feature film. Two weeks later, she auditioned for an opportunity to join a prestigious LA comedy theater and was immediately accepted. Currently, Alexandra is performing weekly at the LA Connection Comedy Theater and is a natural at improve.
She just took new headshots with Robert Kazandjian and is very excited to use these new LA photos at upcoming auditions! Both her manager and agent are very excited for the future and say that Alexandra will soon be in a feature film or recurring series....watch out because Alexandra is ready to share her many talents with the world! We owe everything and would not be where we are now without the wonderful team at Barbizon Southwest!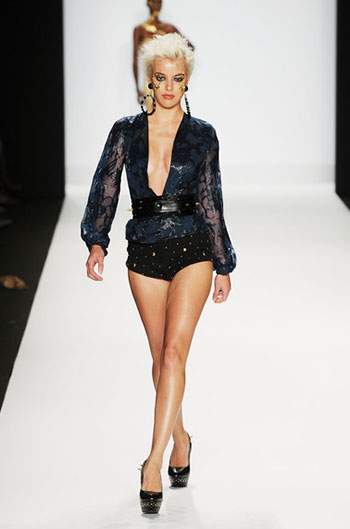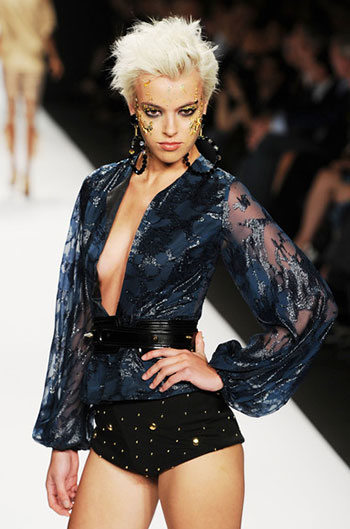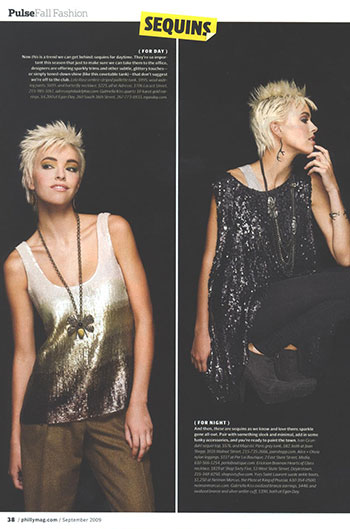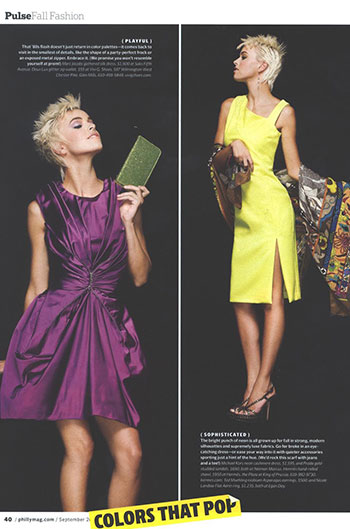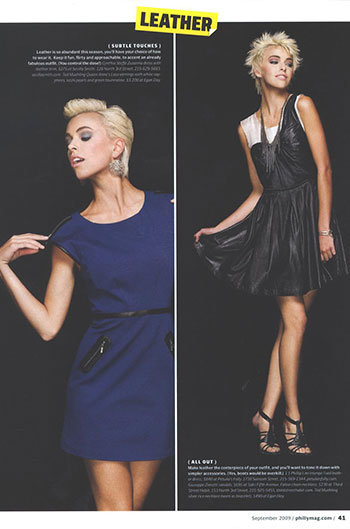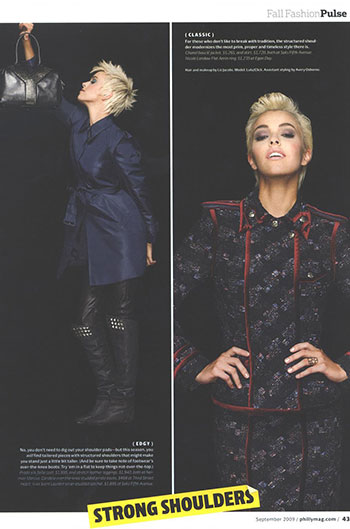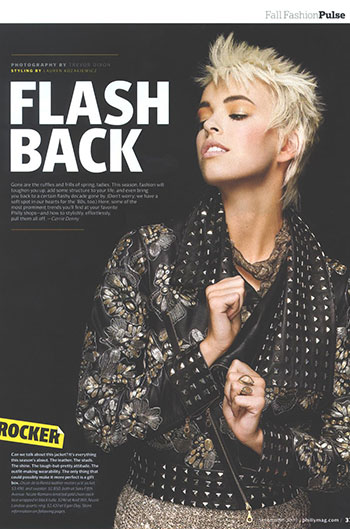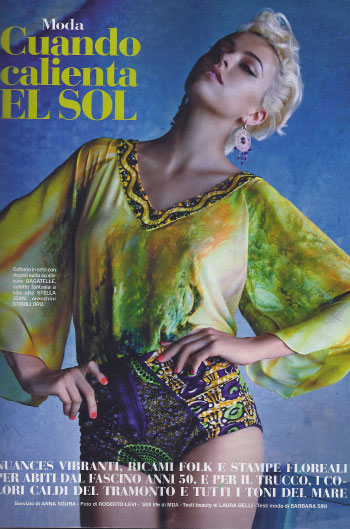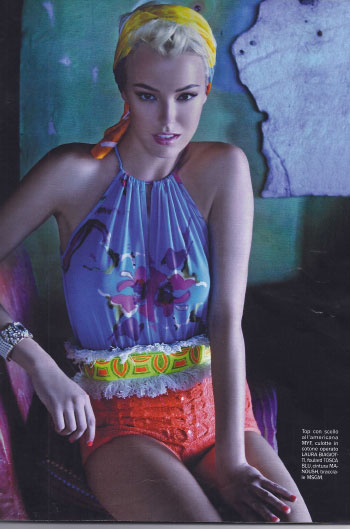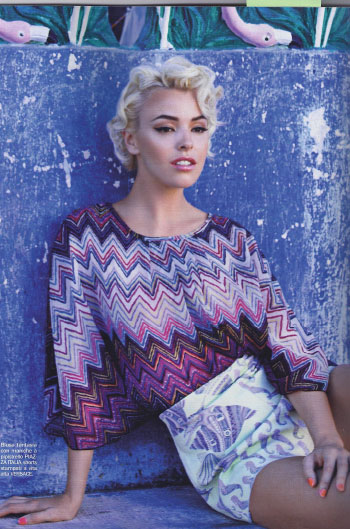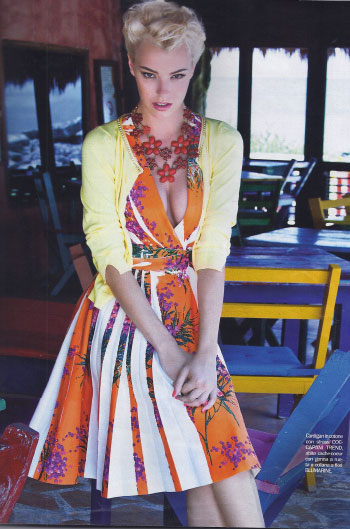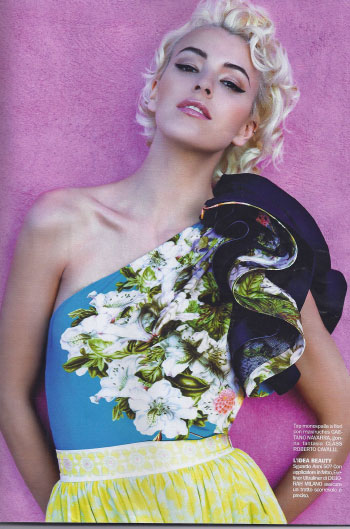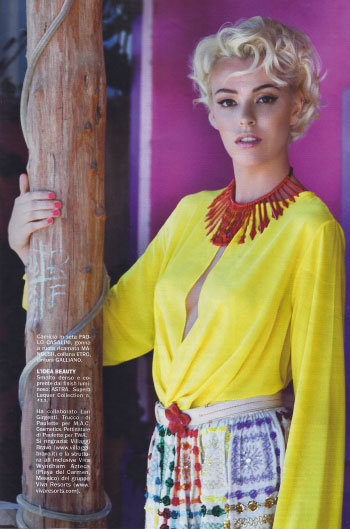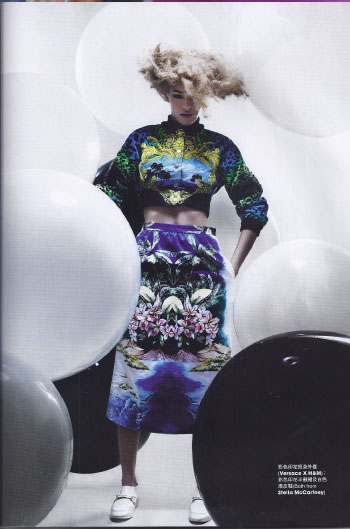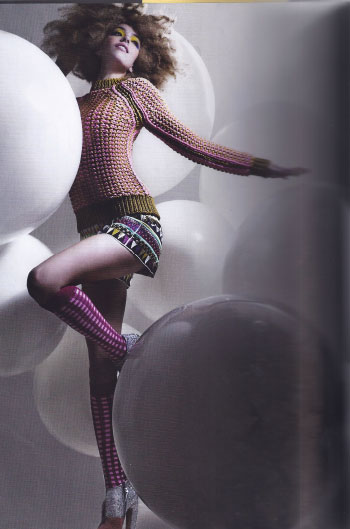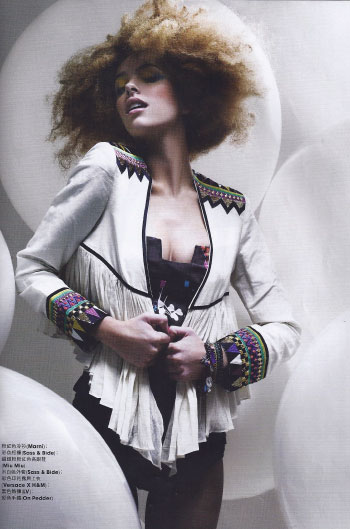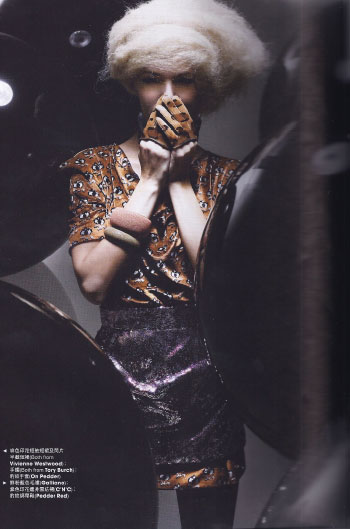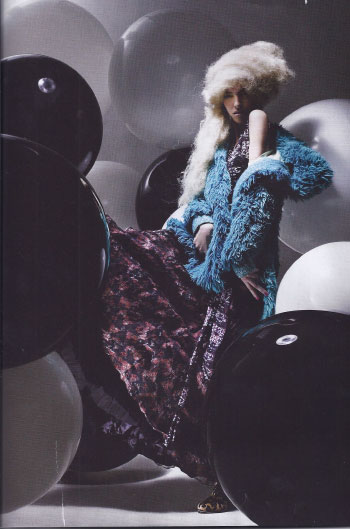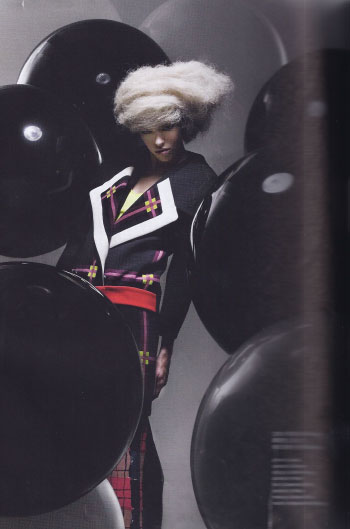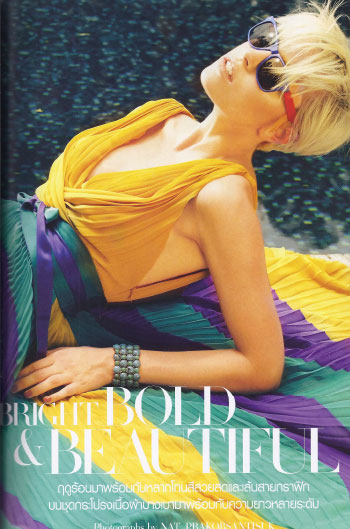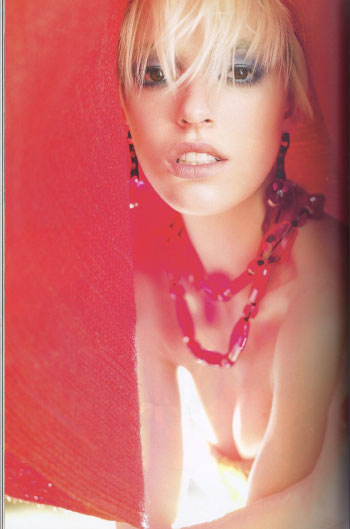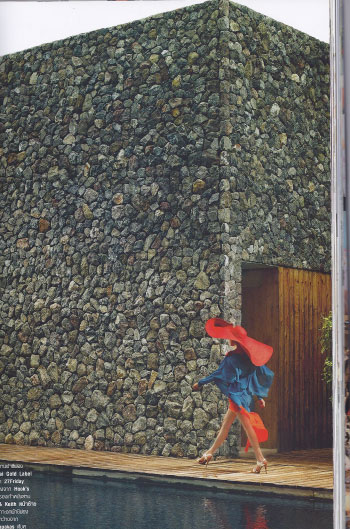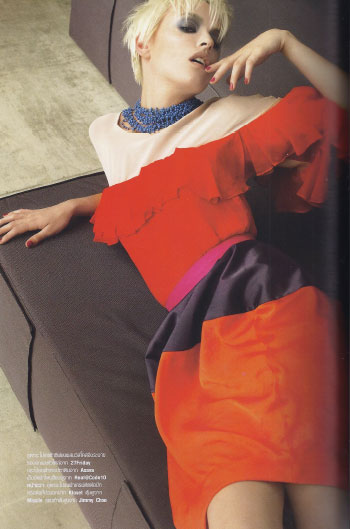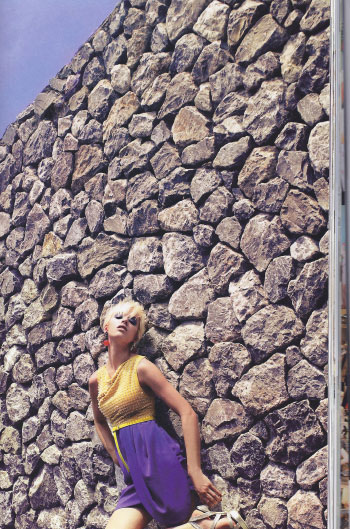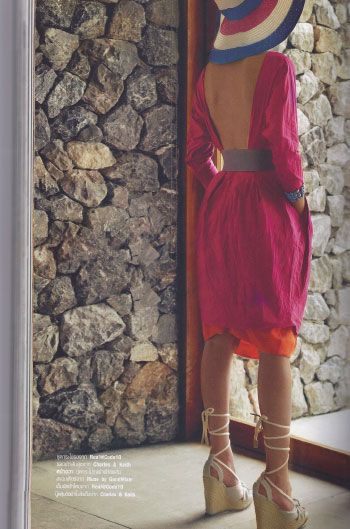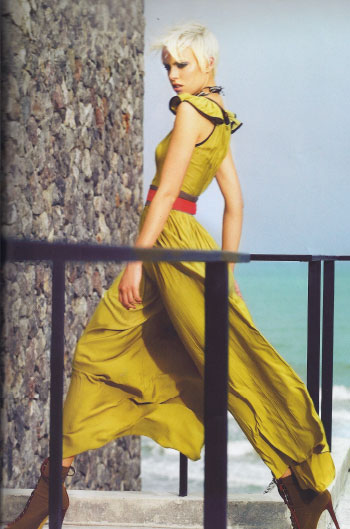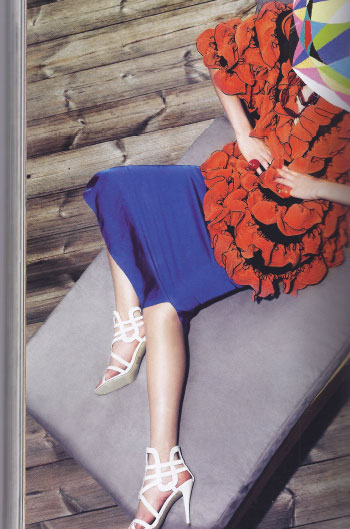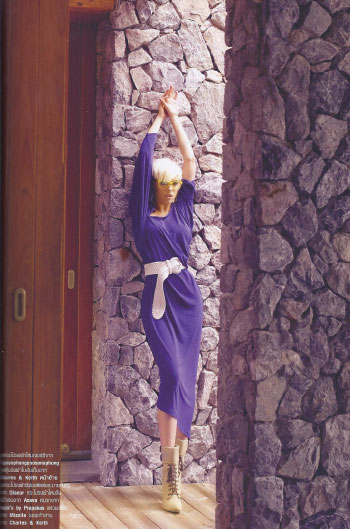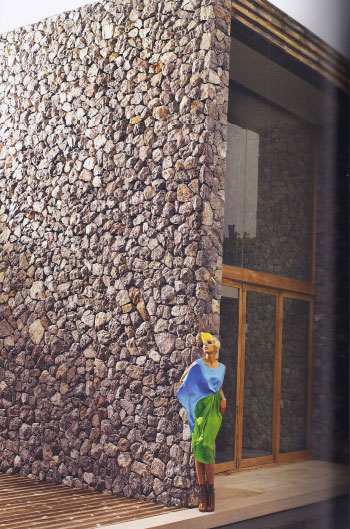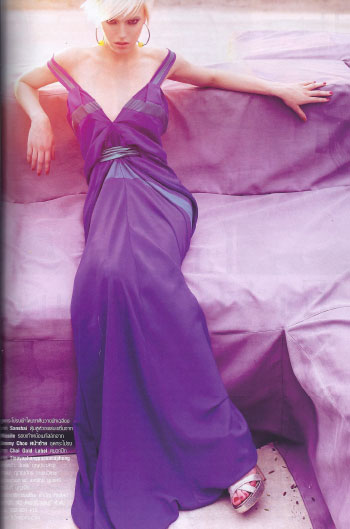 Alyssa Reinke

Alyssa Reinke has modeled internationally for several years, while remaining in school and working locally for SWMT. She attended the IMTA Convention in Los Angeles and has been signed with agencies such as Ford, Creative, and Click. She is currently signed with Synergy Model Management in Hong Kong.
She has been featured in national magazines such as Philly Magazine and participated in the 8th season of Project Runway. Internationally, she has been featured in Chi Hong Kong, Cosmopolitan Hong Kong, Harper's Bazaar Thailand and on the cover of Wallpaper Magazine in Thailand.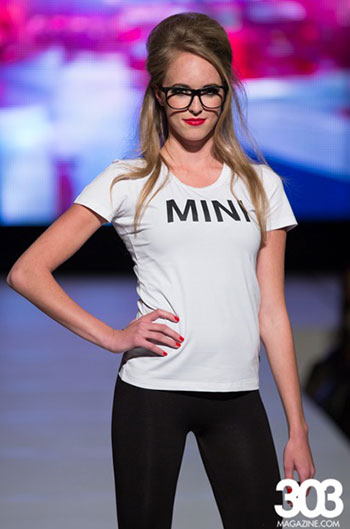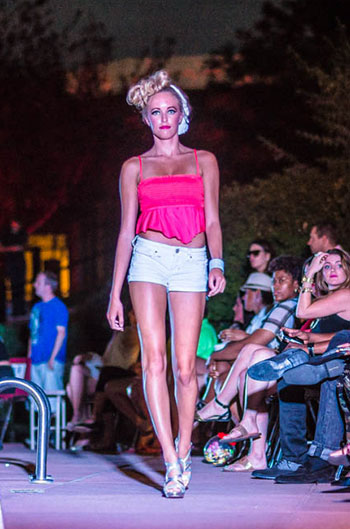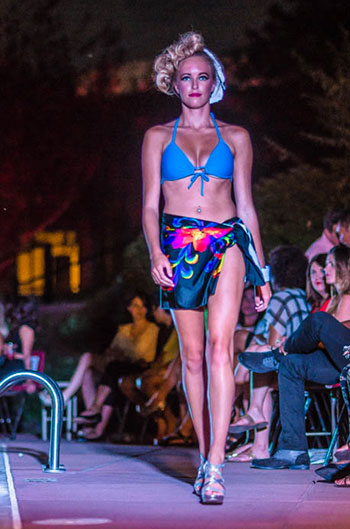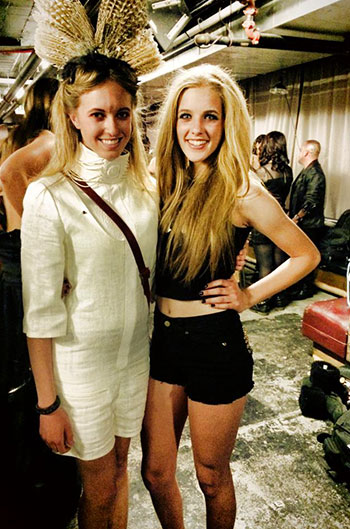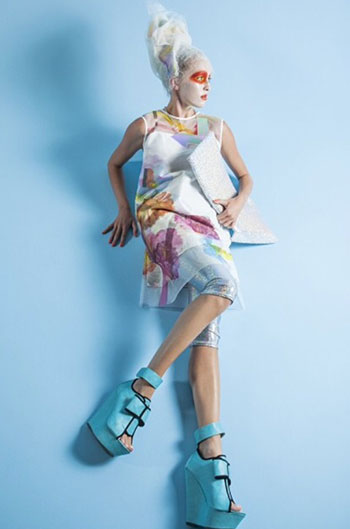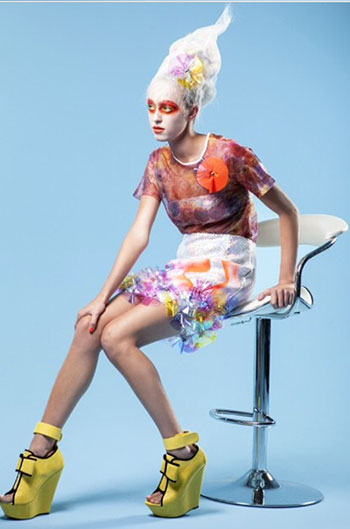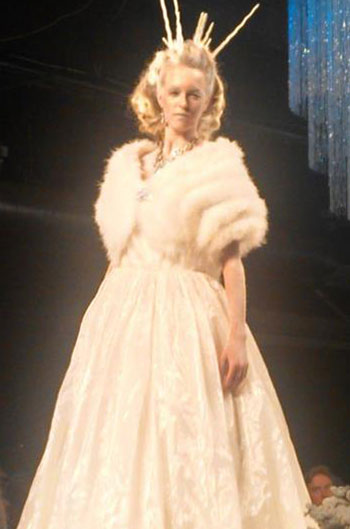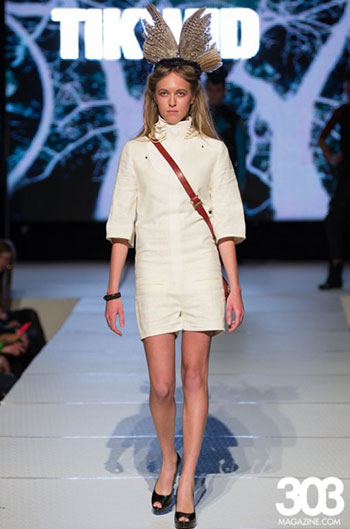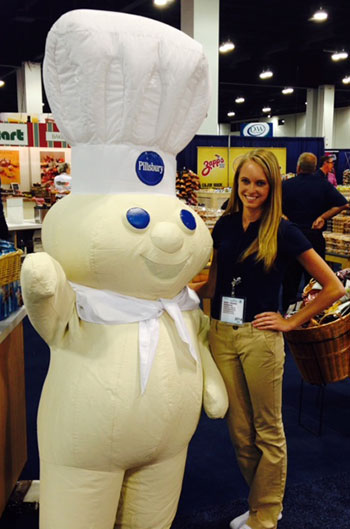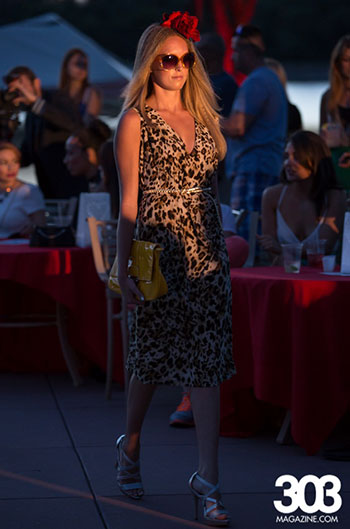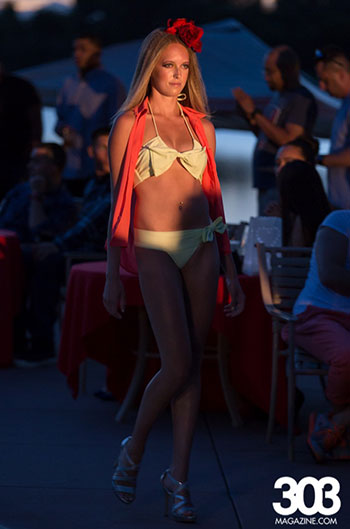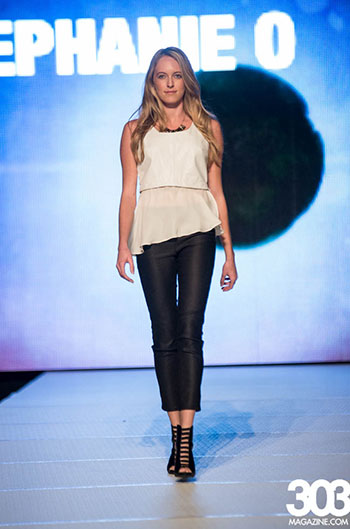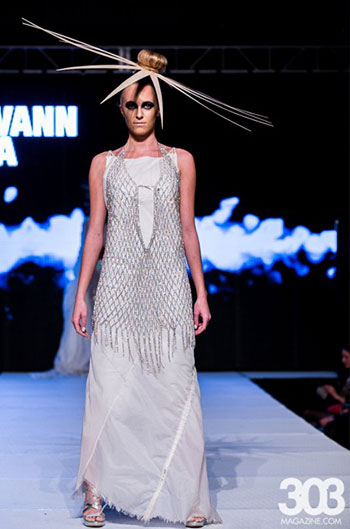 Brandi Fenimore

Brandi Fenimore has been selected as a model in all aspects of the industry, including commercial print, editorial/high fashion print, runway and also promotional modeling. She was selected DFW the last four season and all of 303 magazine's Poolside Fashion Series. She also had the honor to participate in 303 Magazine's 10 year Anniversary Party and Fashion Show. She has walked for Designers Stephanie O., with Project Runway Under the Gunn, Aveda, Mini Cooper, Tikwid, and Whorl Boutique.
Her print work includes an editorial shoot for 303 Magazine's spread on Project Runway Winner Mondo Guerra. Brandi has also worked with the likes of the Pillsbury Doughbough at the Denver Convention Center. She was recently selected to be one of the new faces for Thera Cane Max Deep Tissue Massager and will be featured on all their boxes, marketing materials and website.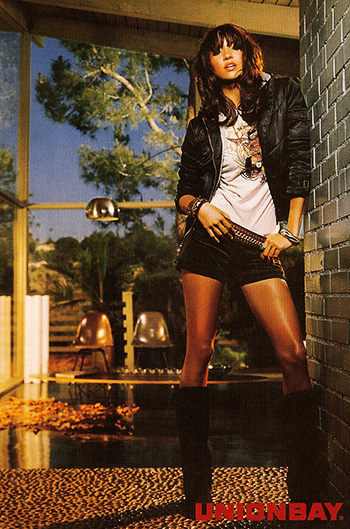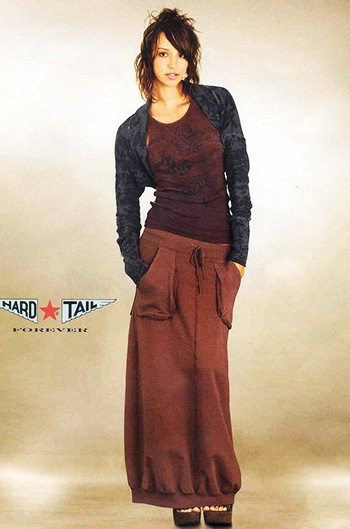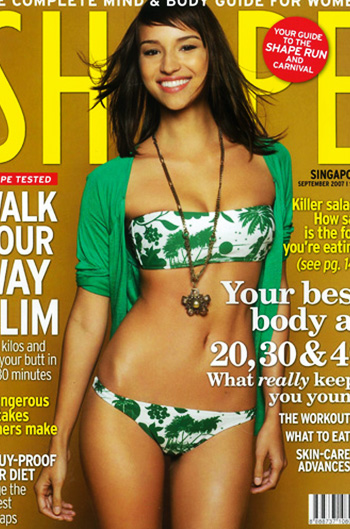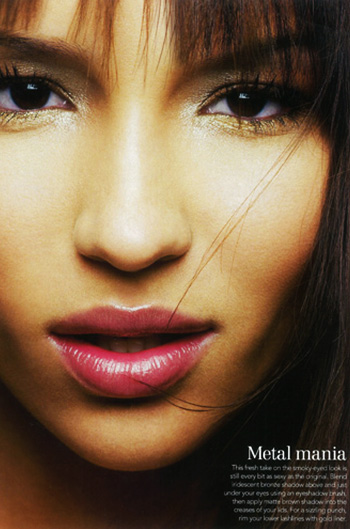 Briana Hicks

Briana Hicks was featured on the MTV series 8th and Ocean, based in Miami, where she was signed with Irene Marie Models. She can be seen in print advertisements for Apple's iPod, Neutrogena and Wilson's Leather.
She has done national ad campaigns for both Hardtail and Union Bay clothing lines. She has been featured in Teen Magazine as well as Glamour Magazine, and was on the cover of SHAPE magazine. She also appears in a commercial for TJ Max/Marshall's.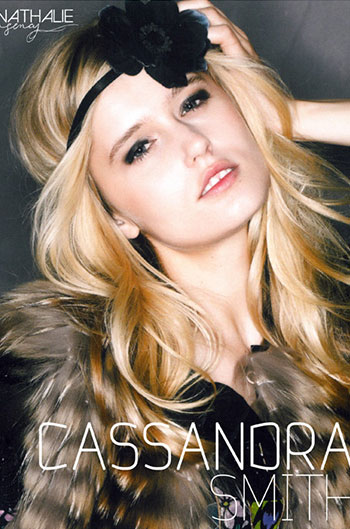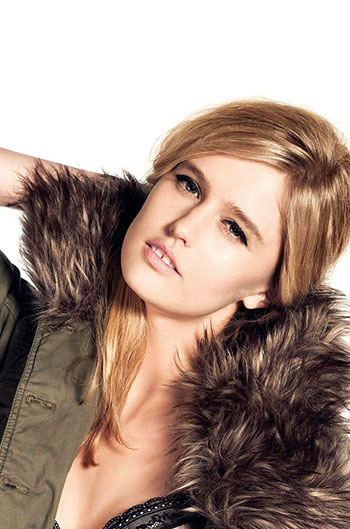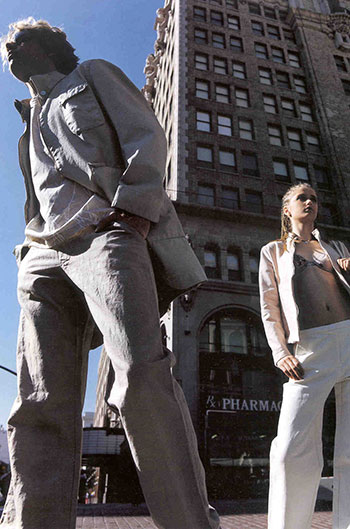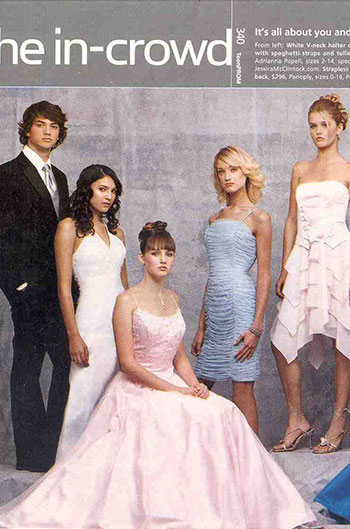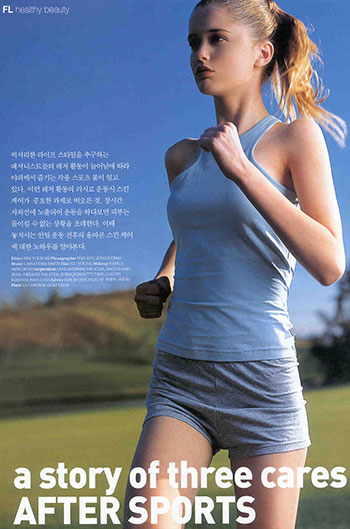 Cassandra Smith

Cassandra Smith has been modeling in the industry for over 10 years. Originally signed with New York Model Management, she has been featured in Teen Magazine, All About You Magazine, and numerous prom magazines, such as Teen Prom and Your Prom. As she got older, she booked a Target National Ad Campaign as well as a Nike national advertisement. More recently, she has been spending her time in Europe, focusing on the more high fashion markets.
She was with FM Models in London, where she booked ad campaigns for London based brand Temperley and modeled in Fashion Week for designers such as Halston, Christian Siriano, Nannette Lapore, and Viviene Westwood. She has done magazine spreads for both Nylon and Grazia Fashion Magazine. She is currently signed with Next LA, Metropolitian Paris, IMM Brussels, Izaio Berlin, Elite Spain and Elite Milan.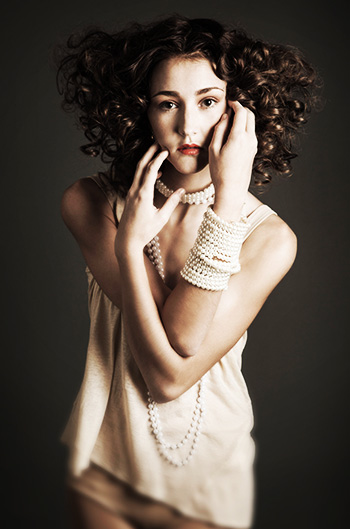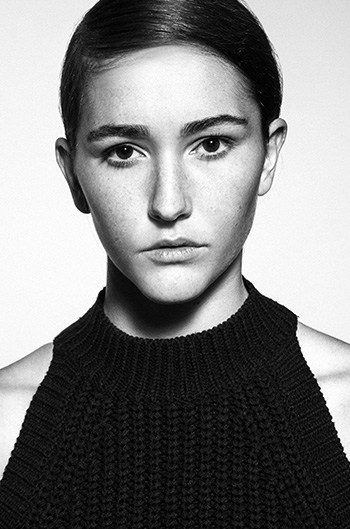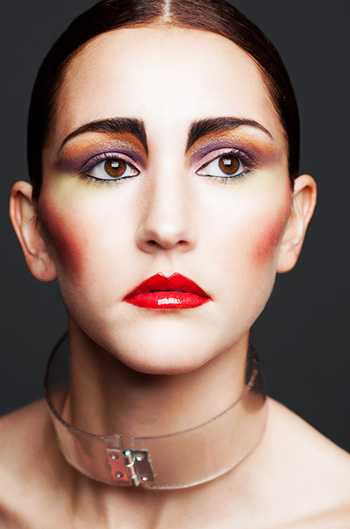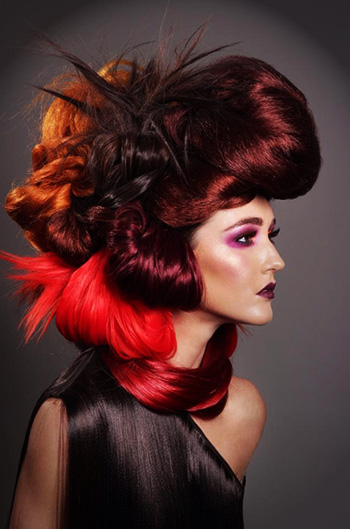 Emma Walker

Emma Walker was nominated for 303 Magazine's Denver's Top Model in 2015. Emma has been featured in over 20 different shoots and walked the runways in over 15 fashion shows.
Emma has been featured in Her Life Magazine, Beauty Underground Editorial Fashion Magazine, American Salon Magazine as well as 303 Magazine numerous times. She has been in Denver Fashion Week for the past 3 years. She has walked for designers Stephanie O., Mona Lucero, Andrea Lee and Ducati. She also was featured in a reality show that took place in Las Vegas, called The Battle of the Strands.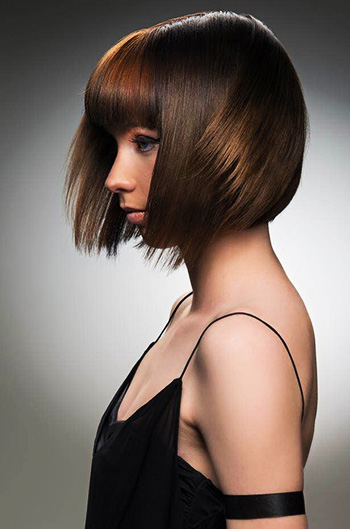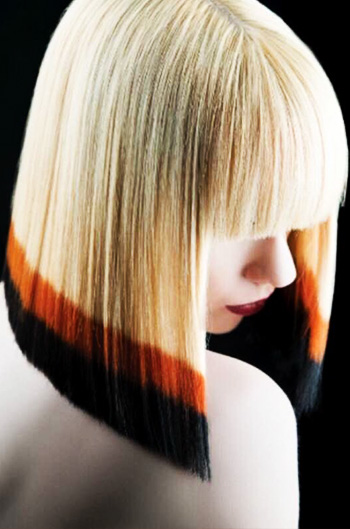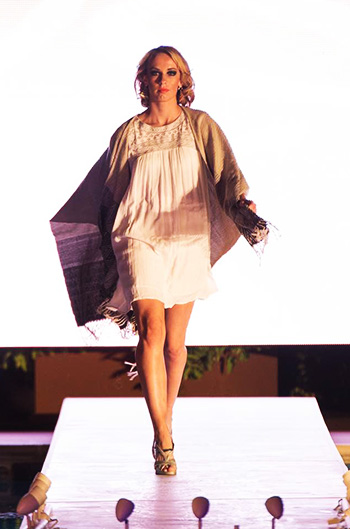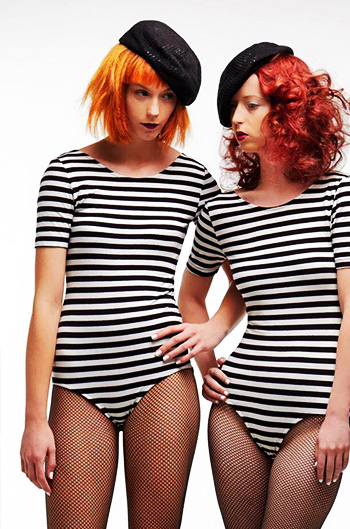 Jazmyn Brown

Jazmyn Brown has been in several editorial spreads for Beauty Underground fashion magazine. She has walked the runway for Denver Fashion Week Fall/Spring 2014 and 2015. She has represented designers Stephanie O., Indy Ink, Mini Cooper, and many more. She has also been selected to shoot for NAHA, the North American Hairstyling Awards, for Charlie Price and Marlo Steenman.
NAHA photos are featured in many editorial fashion magazines and well as salon and hairstyling industry publications. Jazmyn has walked the runway for 303 Magazine's Poolside Fashion Show series and participated in 303 Magazine's 10 year Anniversary Party and Fashion Show. She was an extra in the motion picture "The Frame" as well as the motion picture "A Remarkable Life" and was an understudy in the independent film "Cope."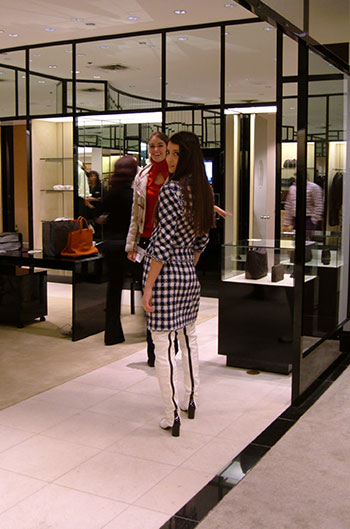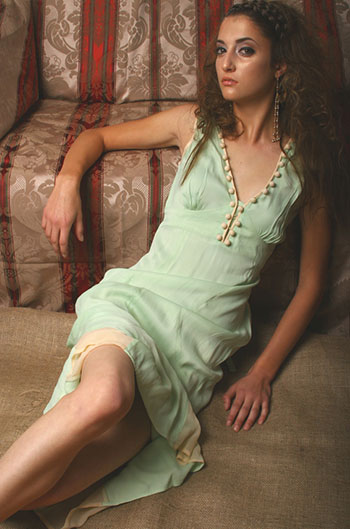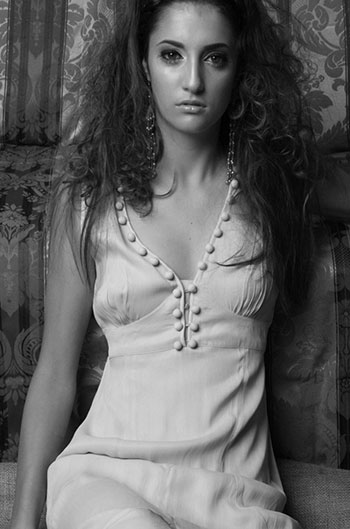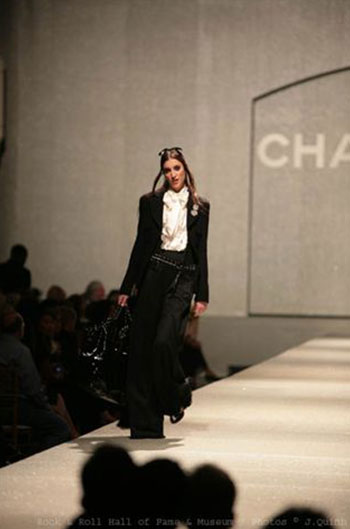 Jena Zambrello

Jena Zambrello has modeled on both a local and national level. She attended the IMTA Convention in New York City and signed with both Passport Models in San Francisco and RAW Model Management in Los Angeles. She has participated in fashion shows for Chanel and Saks 5th Avenue. She was the face of Aulenz hair products, featured in advertisements as well as product packaging. In addition to her love of modeling, her second love is cars. She was featured in an episode of Speed Channel's Pinks: All Out.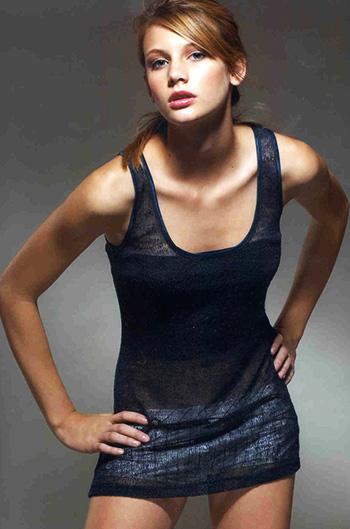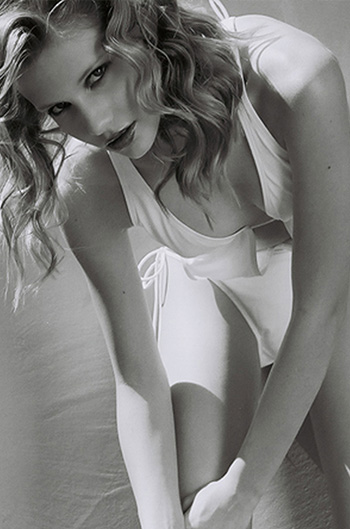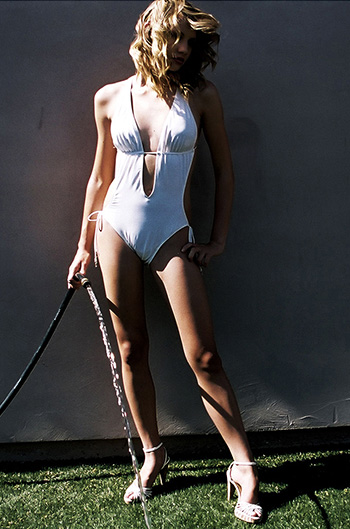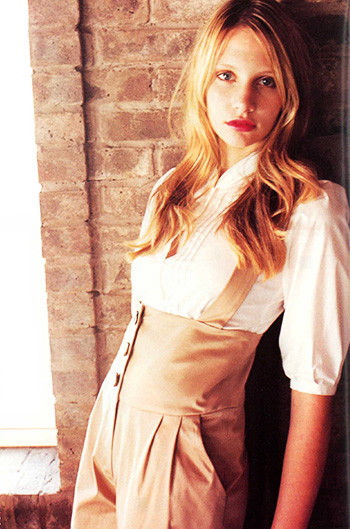 Katie Bunn

Katie Bunn was awarded Most Sought After Model at the IMTA Convention, where she attended with Southwest Model and Talent Agency. Scouted at the convention by IMG Models, Katie has participated in New York Bridal Fashion Week and has been in spreads in CosmoGIRL! and Your Prom Magazine.
She spent time modeling in Japan, where she appeared in several fashion editorials and advertisements. She has also walked the runway for Neiman Marcus. More recently, she has been on the cover of Arizona Foothills Magazine and AZ Bride and Groom Magazine, and appeared in a spread in Women's Health Magazine.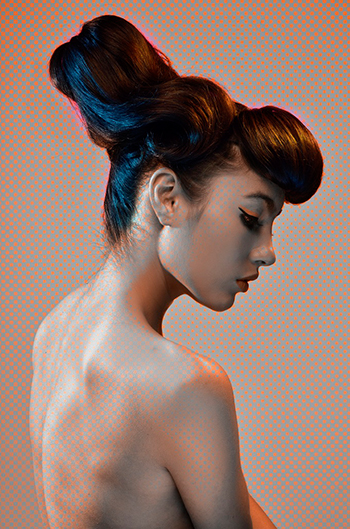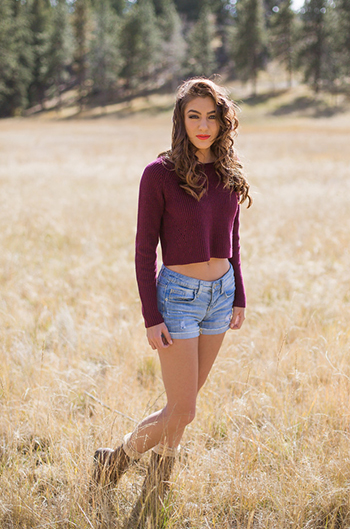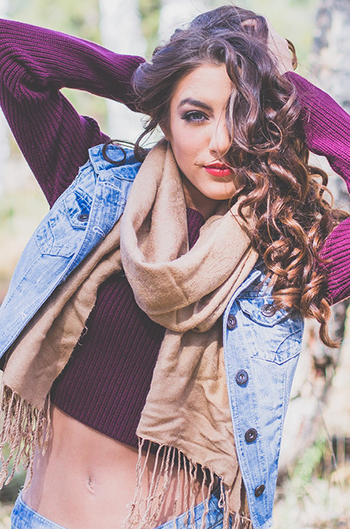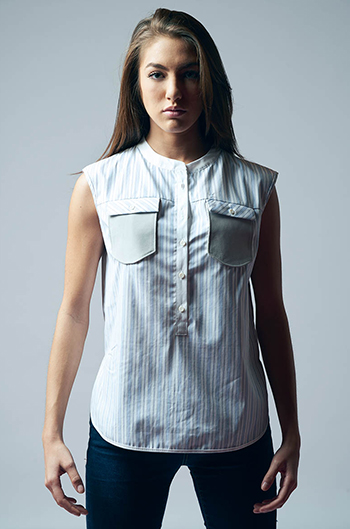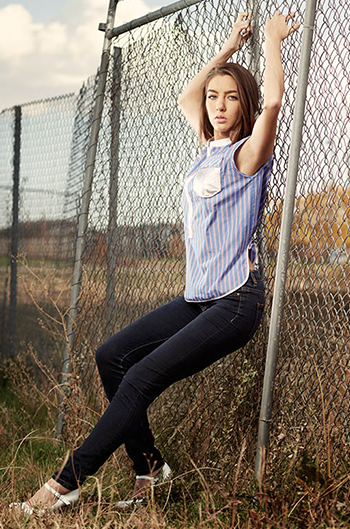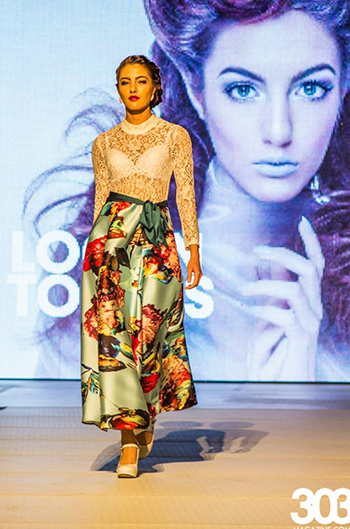 Logan Torres

Logan Torres has been featured in several issues of Beauty Underground Magazine. She modeled for a photoshoot that was nominated for the Art Directors Club of Denver Annual Event and has been featured in fashion editorial and advertorial photoshoots for Georgia Shirts.
She was nominated for 303 Magazine's Model of the Year Award in 2015. In addition to modeling, she has been crowned Miss Colorado High School America 2012 and Miss Teen Colorado United States 2014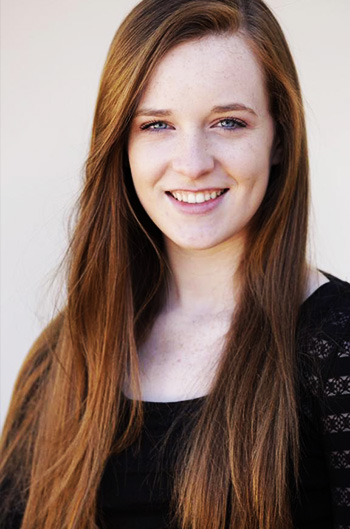 Mackenzie Coffman

Mackenzie Coffman attended the IMTA Convention with Southwest Model and Talent Agency. She recently gained media attention from a parody video she made of Taylor Swift's "Shake It Off," that Taylor herself saw and posted about on Twitter! It was covered by Billboard, Ryan Seacrest, and FOX channels throughout the country. Aside from her Taylor Swift stardom, Mackenzie is signed with Brilliant Talent Management in Los Angeles.
She has been cast for several pilots during pilot season. She can also be seen in advertisements for Primavera Online Highschool, both in print and commercials for the various programs that the school offers.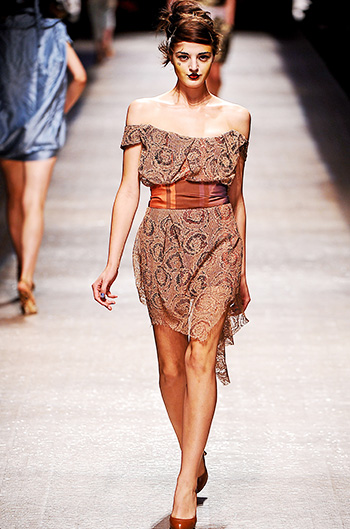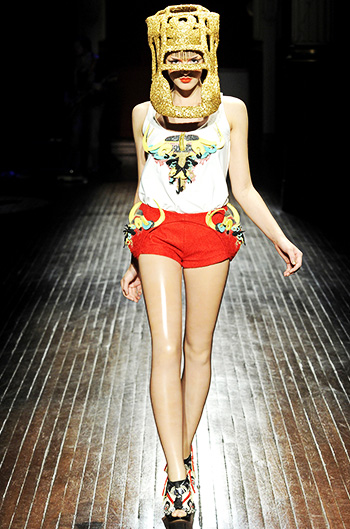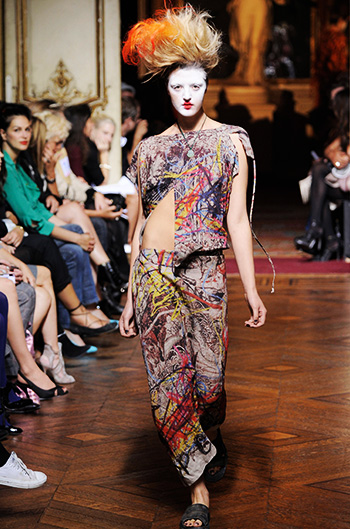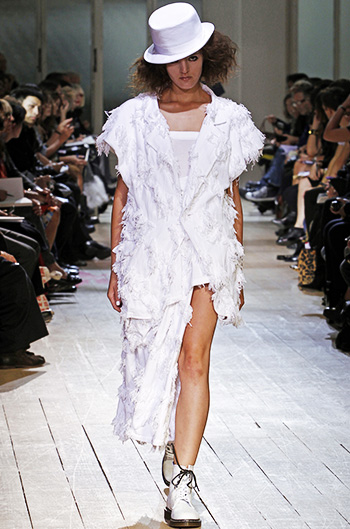 Madeline Kragh

Madeline Kragh was scouted by IMG Worldwide at an IMTA Convention with Southwest Model and Talent Agency. She traveled around the globe to places such as Athens, Paris and New York. She was featured on Vogue.tv's webseries Model.Live and was in a national ad campaign for retailer EXPRESS.
She has been featured in NYLON Magazine and has walked the fashion week runways for designers such as Vivienne Westwood and Lacoste. She is currently signed with Heffner Management in Seattle.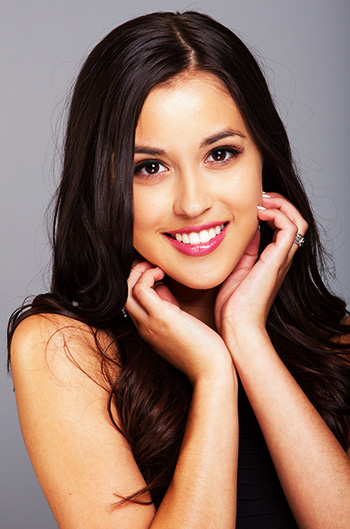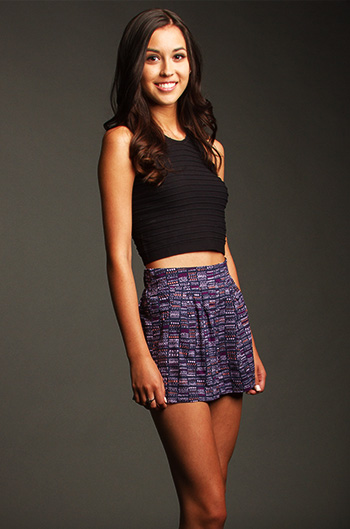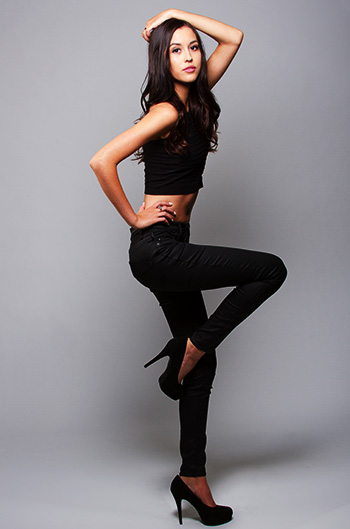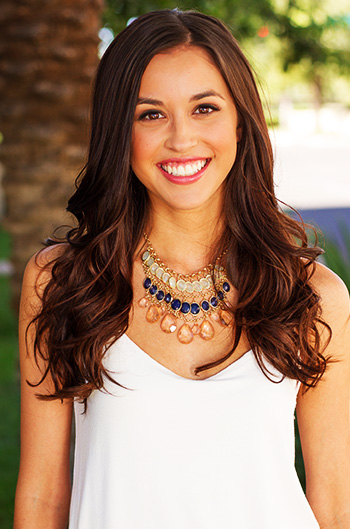 Mariana Hernandez

Mariana Hernandez attended IMTA LA 2015 with Southwest Model and Talent Agency. There, she met the team from Factor Women in Chicago. She signed with them as soon as she got home from the convention and has done several test shoots with photographers through their agency.
She will be spending the summer in Chicago working with them and building her book!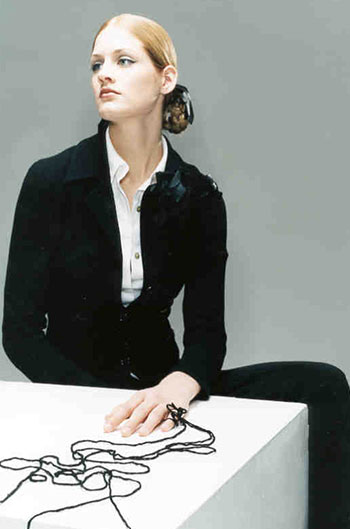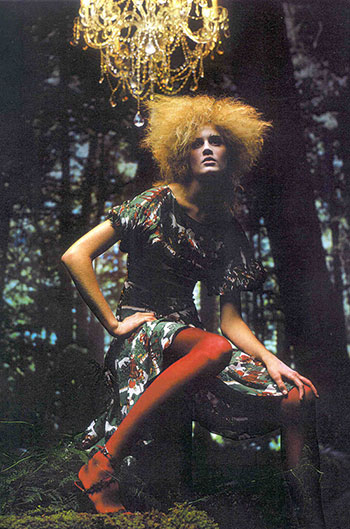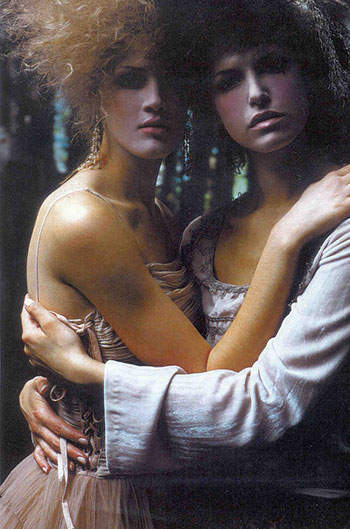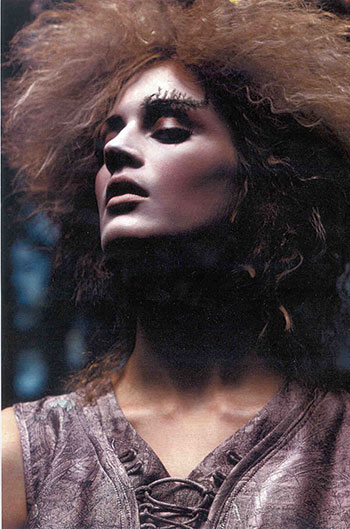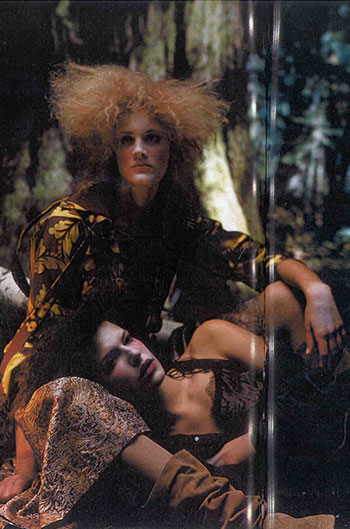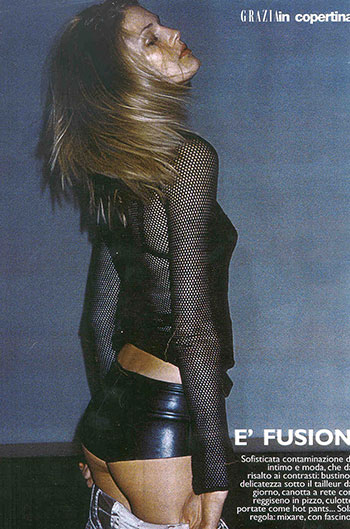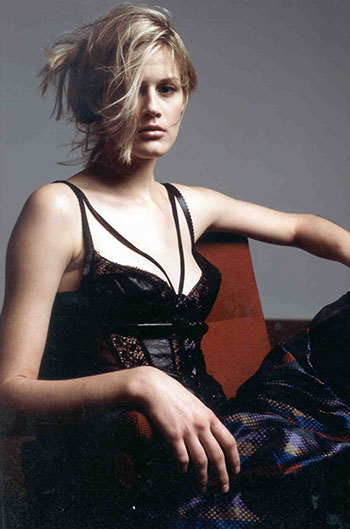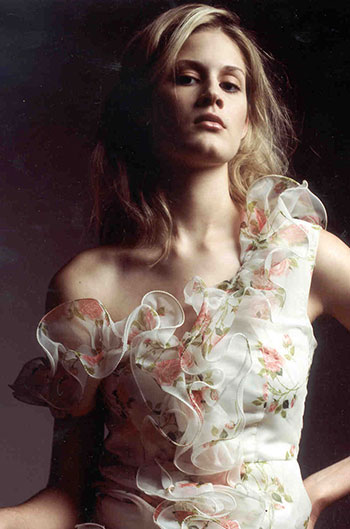 Melanie Campbell

Melanie Campbell attended the IMTA convention in New York, where she signed with agencies in both New York and Milan. She is a very successful international model, appearing in the Italian magazine Grazia, as well as in Seventeen Magazine. She has participated in runway shows and showroom events for Jiwon Park. She was also featured in several advertisements for Gadabout Salon Spa.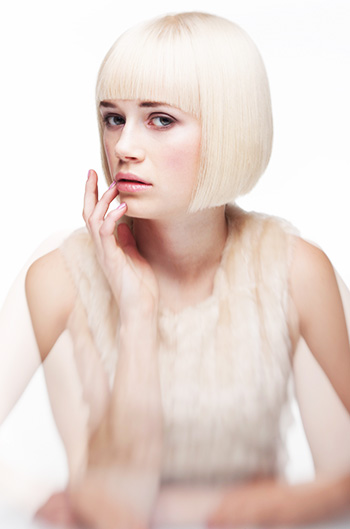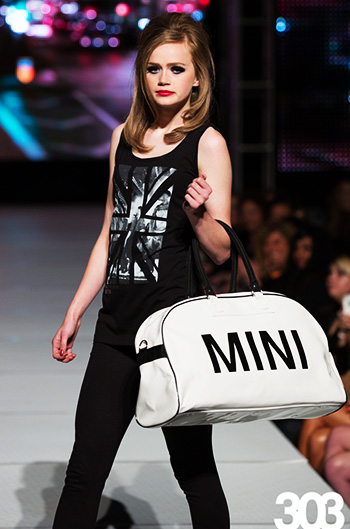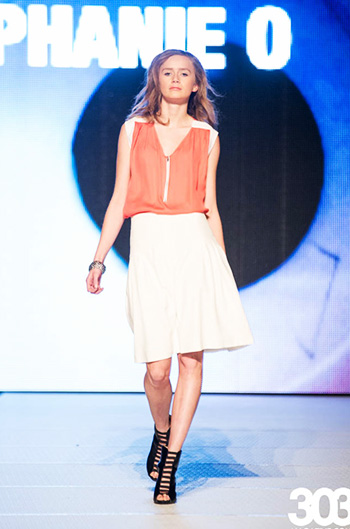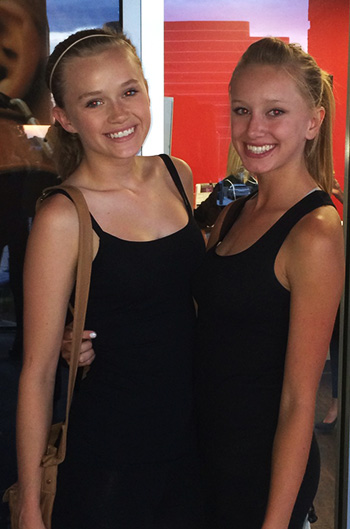 Nikki Strickler

Nikki Strickler has walked for DFW for three seasons, representing several talented designers and stylists on the runway, including Mini Cooper, Stephanie O. (From Project Runway "Under the Gunn"), hairstylist Jill Leitz, Shop Zoe Life-high end athletic wear, Whorl Boutique, and even industry icons Ruth Roche and Charlie Price! She has graciously able to donated her time to some great causes by modeling for charity events like Help Find Kelsie, Mission Wear, and Canned Goods Jewelry.
She has done photoshoots for NAHA for Katie Nielsen and Charlie Price and was featured in Beauty Underground Magazine! She has shot with extremely talented photographers, such as Mel Watson and Boswell Hardwick, and top notch Makeup Artist Lindsay Ambrosio :) Nikki is also an IMTA alumni, where she received International agency interest from Japan and Wilhelmina Miami.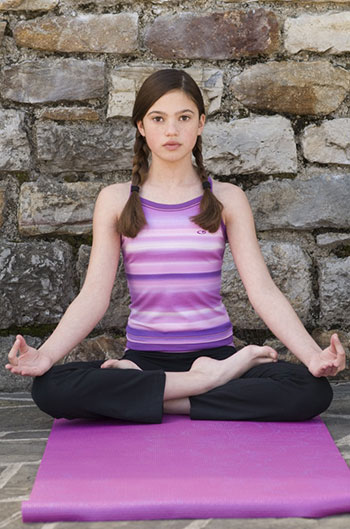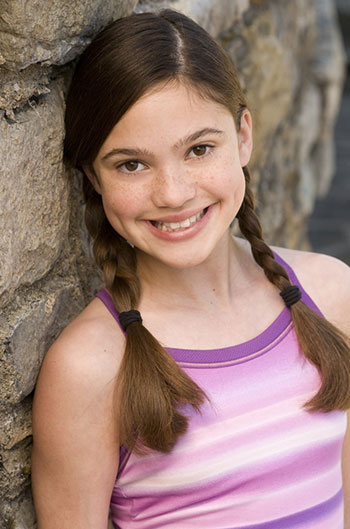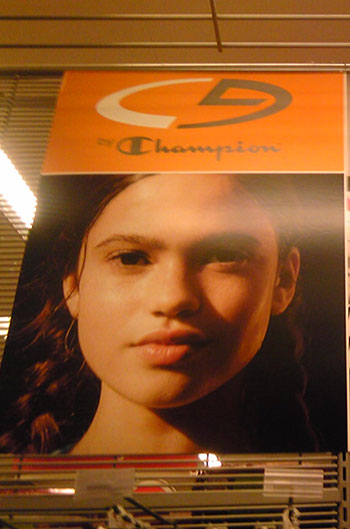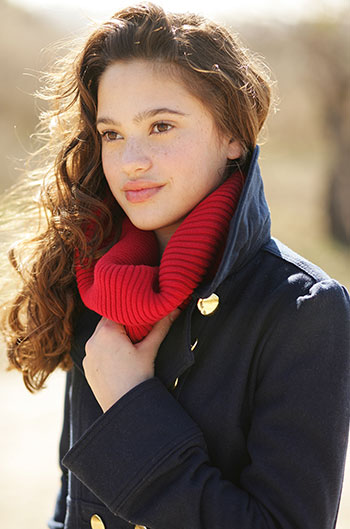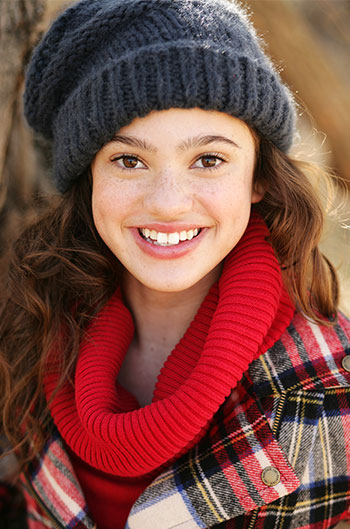 Savannah Carter

Savannah Carter started with SWMT at the young age of eight. She attended the IMTA Convention in Los Angeles, where she met and signed with Coast to Coast as a model for their print division. She has been featured in an in-store ad campaign for Target and Champion clothing. More recently, she has participated in fashion shows for boutiques such as Maya Palace.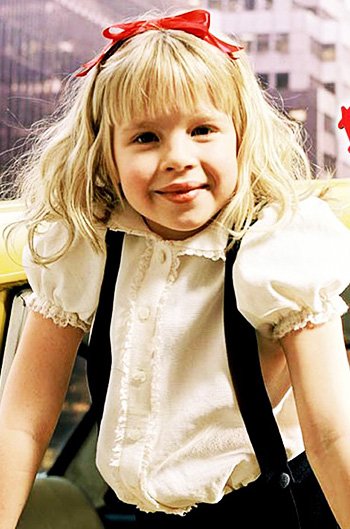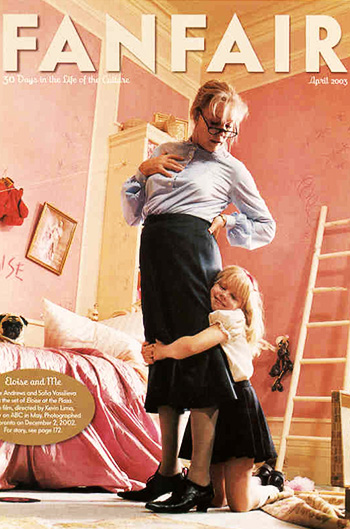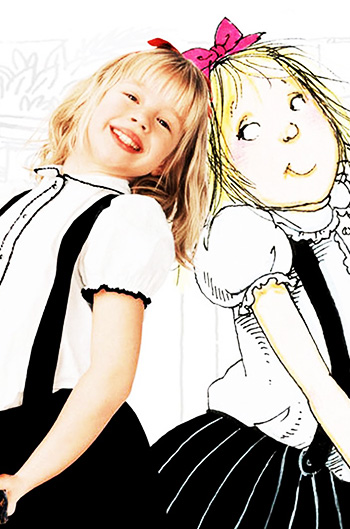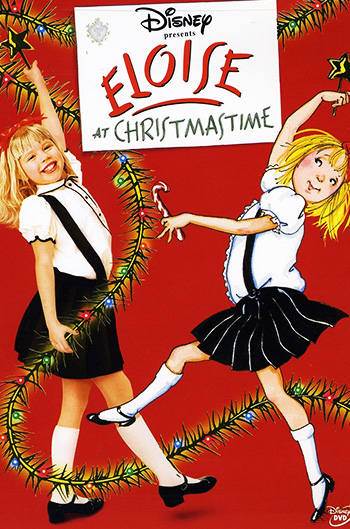 Sophia Vassilieva

Sophia Vassilieva got her start in the industry at a young age, attending the IMTA convention and shortly thereafter landing a role as Cindy Brady in The Brady Bunch in the White House.
She went on to play Eloise in the Disney Eloise movie series with Julie Andrews. She starred on Medium on NBC from 2005-2011 and has also been featured in several episodes of Law and Order: Special Victims Unit. She starred opposite Cameron Diaz in the movie My Sister's Keeper.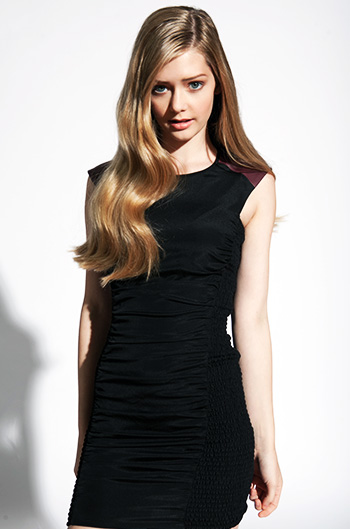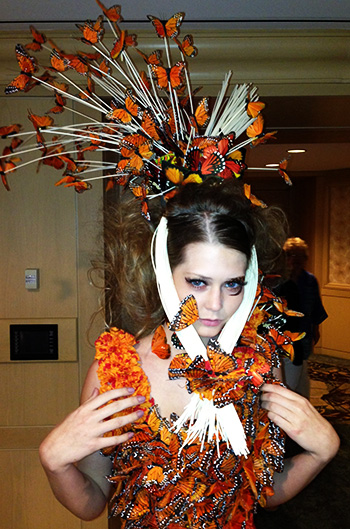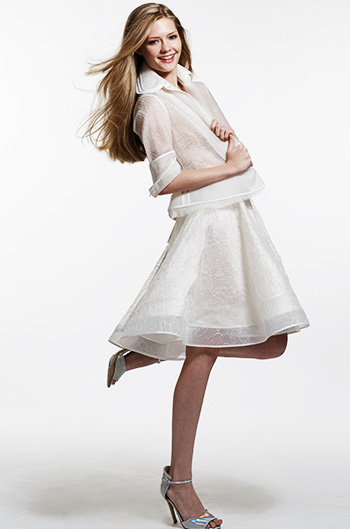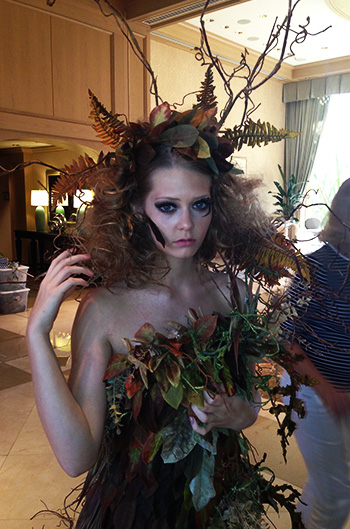 Tina Reinsch

Tina Reinsch was scouted by Bellissima Model Management after attending the IMTA convention. She has done photoshoots in Canada and is planning on spending the summer in the Asia market, with contract offers from World Top, Inc. in Tokyo and two agencies in South Korea. In addition to her international interest, Tina has been featured in a spread for Flowers & Magazine.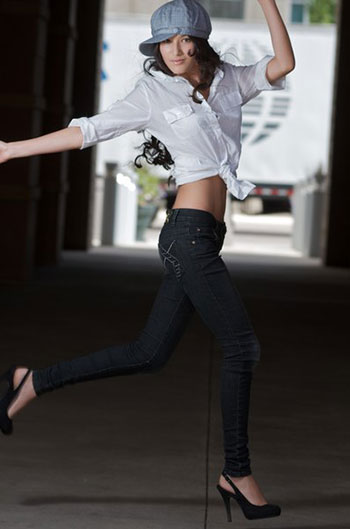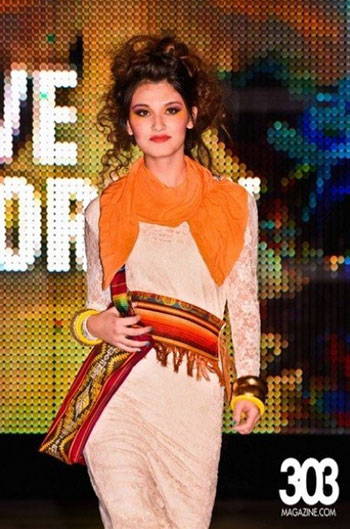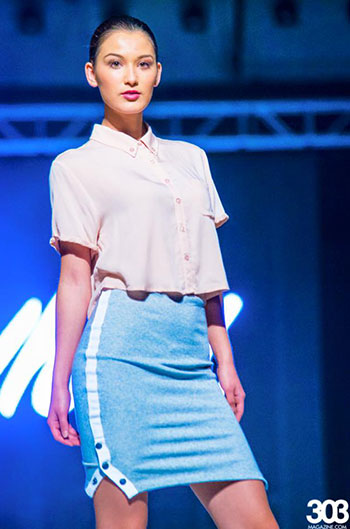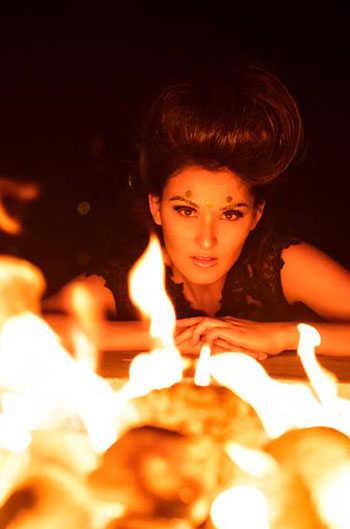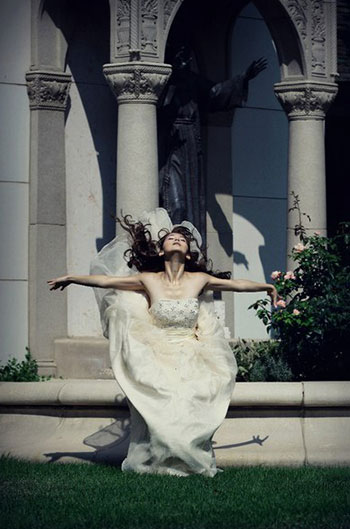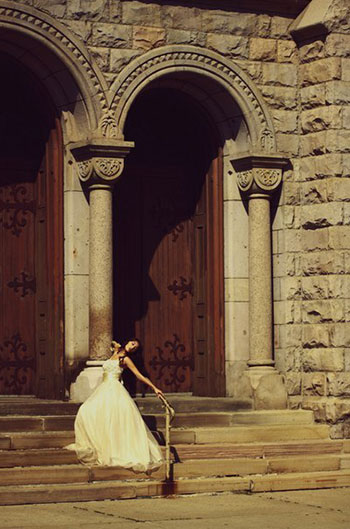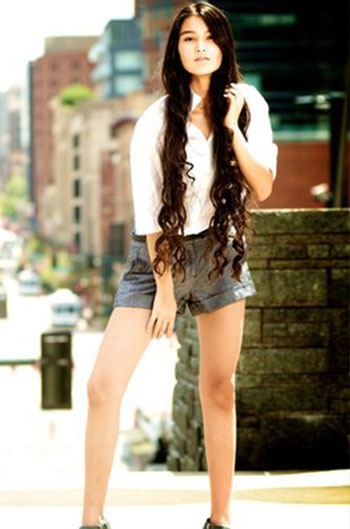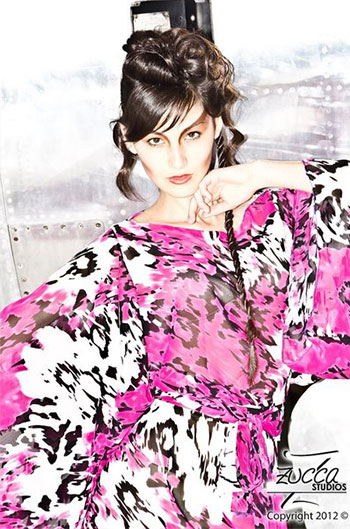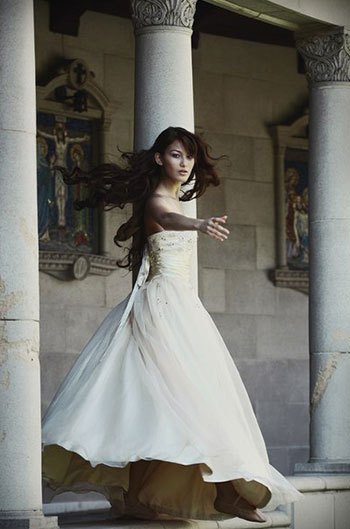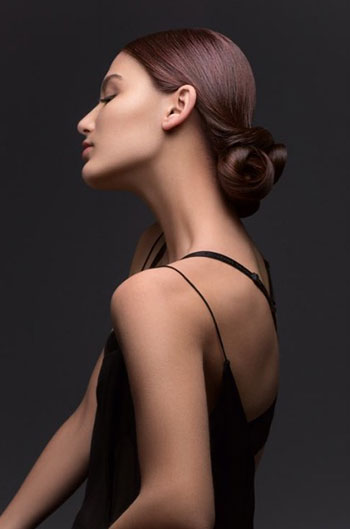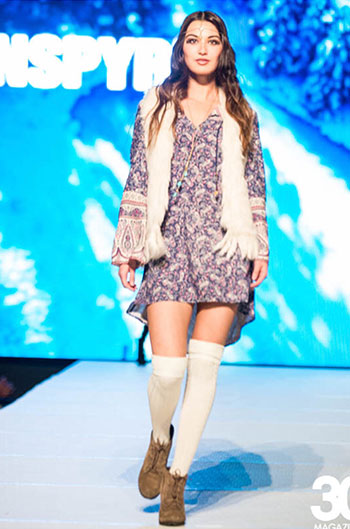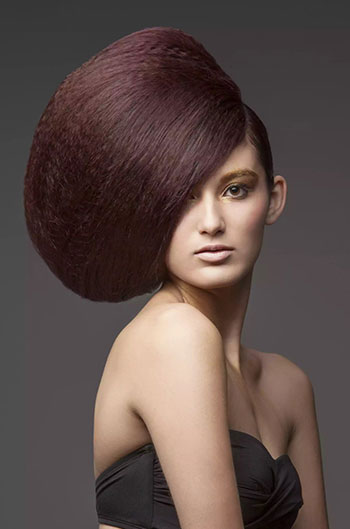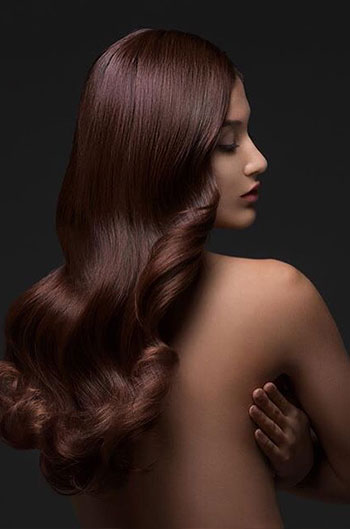 Zalina Dehqonova

Zalina Dehqonova has been featured in the past 4 Denver Fashion Weeks, as well as several other fashion shows, including 2 for Feline Swimwear. Zalina was featured in a perfume commercial for Folium. She was also recently selected to represent Younique Mascara, and shot a web promo and a commercial which will be airing in Mexico later this year.
She was selected as the 303 Magazine's promo model for DFW 2013 for Mini Cooper. She has enjoyed working for many photographers, including Top Denver photographers Kevin Alexander and Melanie Watson. Her print work includes 303 Magazine and Beauty Underground High Fashion Magazine.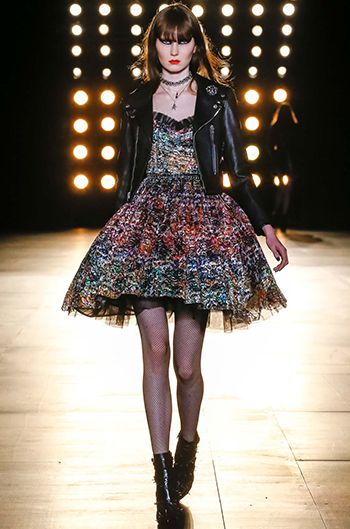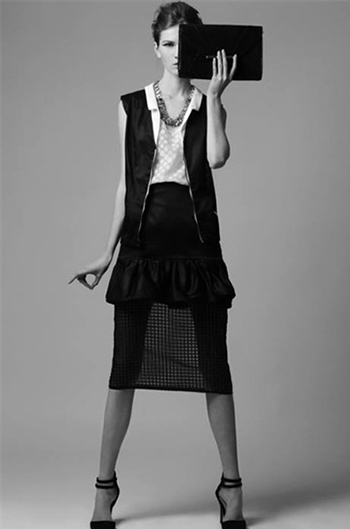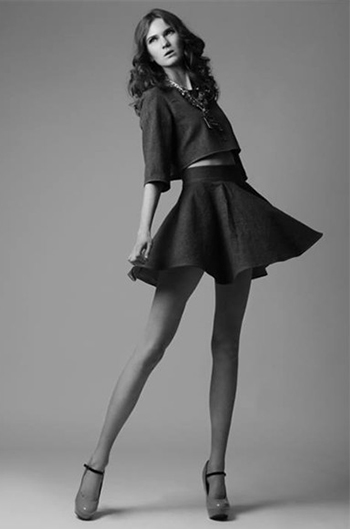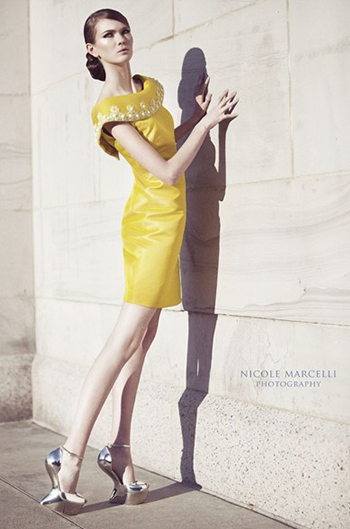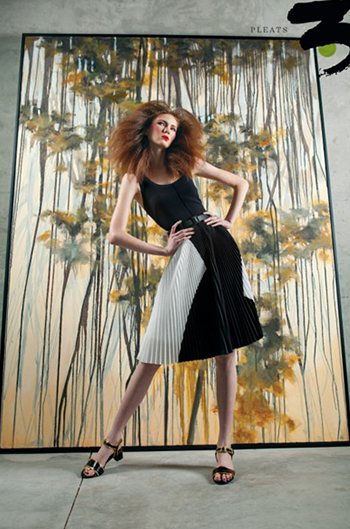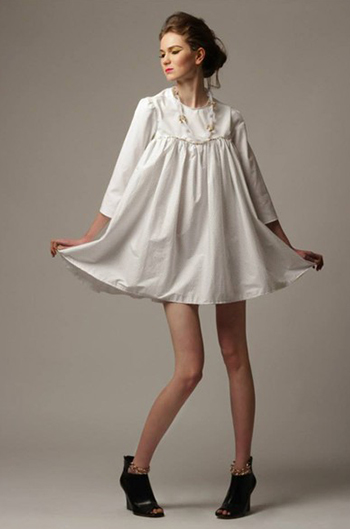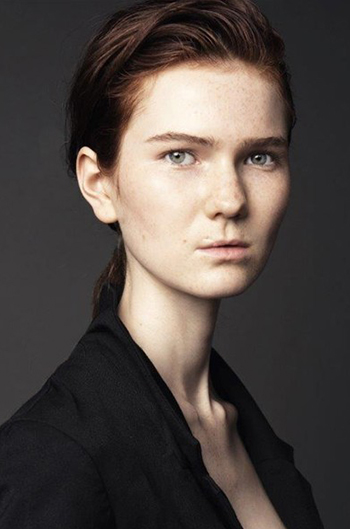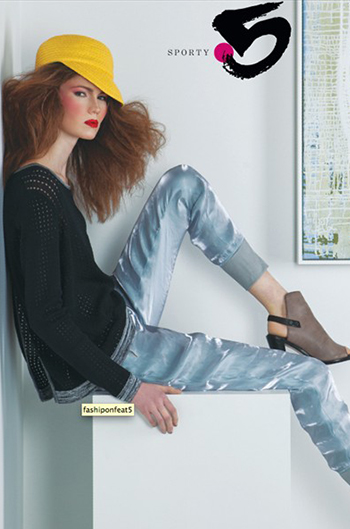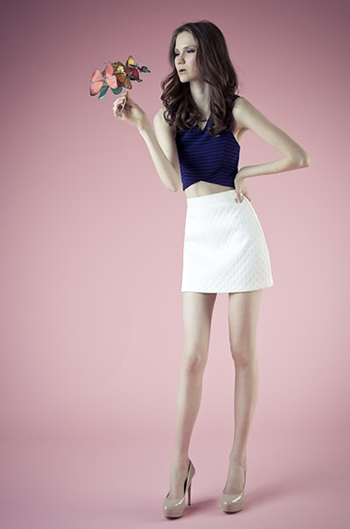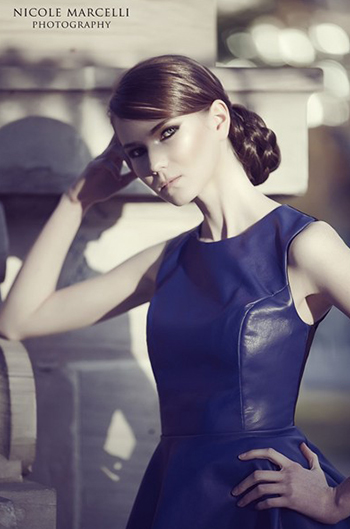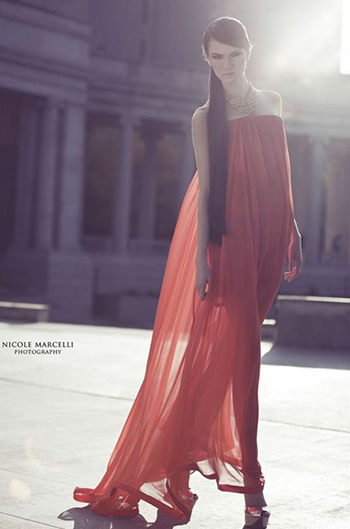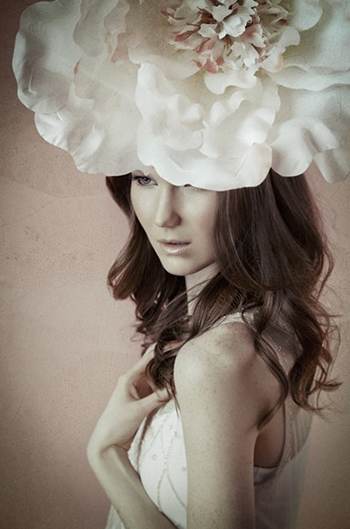 Zella Christenson

Zella Christenson is signed with Trump Models in New York City and Major Models in Paris. She has participated in fashion week all around the world, walking to runways for designers such as Erin Fetherston, Anna Sui, Saint Laurent, Bibhu Mohapatra, and Karen Walker.
She has done photoshoots with award winning photographers in Denver, New York and Paris. She can also be seen in print work for Charlie Price Hair.